top corner
5 Ways to Know Tournament Poker is Not For You
2890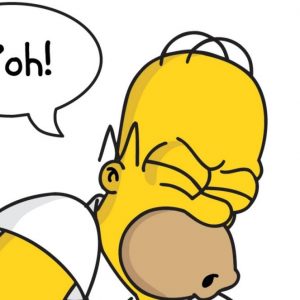 How many of us got into poker with dreams of being the next Chris Moneymaker or Joe Hachem? We thought we could be the next poker tournament superstar, but our plans have yet to come to fruition. For some of us, the problem lies in our game. We simply just aren't talented enough to be a successful tournament player.
Today, we will take a look at five ways to know that tournament poker is not for you. If you find these scenarios familiar, maybe it's time to start working on improving your poker game.
You Cannot Win Satellites
Satellite poker tournaments are great ways to earn entries into poker tournaments. They became popular at the World Series of Poker in the 1980s and then spread to other parts of the world. If you can win your way into a poker tournament, often you have the skills necessary to make a deep run in a poker tournament.
However, if you are finding it difficult or impossible to win your seat in a satellite, this is often a great sign that you don't have the skills necessary to compete in the real deal.
Making a Min-Cash is a Major Accomplishment
We all remember the first time that we made the money in a live poker tournament. It was a big deal as we had something to show for our time and effort. The first time cashing in a poker tournament is indeed a big deal.
However, if every time you make a min-cash, it is a big deal, then there is a problem. At some point, you have to start playing to win more so than making a min-cash. There are exceptions, such as min-cashing the WSOP Main Event. However, for all other events, you should be looking to win over cashing. Failing to adopt this mindset will usually lead to consistent struggles in poker tournaments.
You Seldom Make a Final Table
When I first started playing live tournaments, I found myself having difficulty making final tables in events above a $150 buy-in. In fact, it took over a year before I made a final table of note. This clued me in that I needed to improve my game.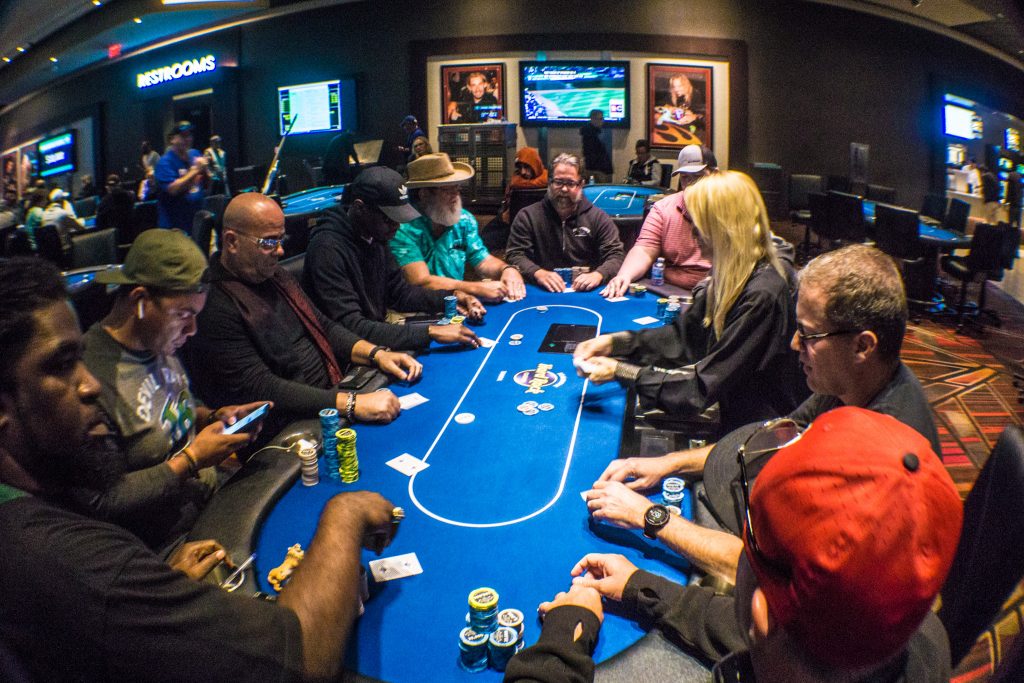 You should take the same hint. While you're not going to make the final table a high percentage of the time, you should be making them often enough to justify your existence as a tournament player. If you're not making final tables, you're not putting yourself in a position to win.
You Rely on Luck to Get a Big Stack
Have you noticed that some tournament players seldom make a big stack unless they go on an incredible streak of luck? That's because they don't have the skills to build a stack any other way. They don't bluff that often and they don't play enough pots to build a streak.
Going on a lucky streak to build a stack is going to happen to us all, but it should not be the only way you make a big stack in a poker tournament. If it is, then you're going to continue struggling as a player.
You Cannot Consistently Beat Sit & Go Tournaments
Sit & Go tournaments are great ways to get tournament experience without having to spend more than a couple of hours playing. These events range from single table Sit & Gos to events of two to 10 tables. You get the experience of playing a full tournament but in a much smaller field size.
There are a lot of concepts you can work on in these events, and if you cannot beat Sit & Go tournaments consistently, there's no reason to expect that you can win at standard tournament poker.
bottom corner