top corner
Why Some Poker Pros Have Success After Long Breaks
3035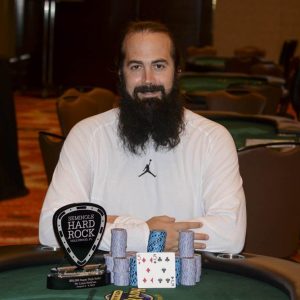 Have you ever wondered how some poker pros can stay away from the game for a while and come back like nothing happened? Phil Ivey, Jason Mercier, and Fedor Holz are examples of players that took time off and came back to secure massive scores. So how do they do it?
Today, we will take a look at some of the reasons why some poker pros can be successful after long layoffs. You might be able to apply some of this to your game for the next time you decide to take a break from poker and come back.
They Still Study the Game
Even if pro players are not playing the game, they may still be studying the game in other ways. For players like Jason Mercier who left poker to start a family, he can still take the time to watch videos, take training courses, read about poker, and talk with other players about strategy.
While they may not be physically playing poker, they are still improving their conceptual thinking about poker, which helps them keep their game sharp.
They Play Online Poker
How can someone leave poker but play online poker you say? Well, there are pros who walk away from the grind of live poker (Fedor Holz) but still play a bit of poker online. While not the same as grinding away on the live felts, it is still poker and over the last year, it is a very profitable form of poker.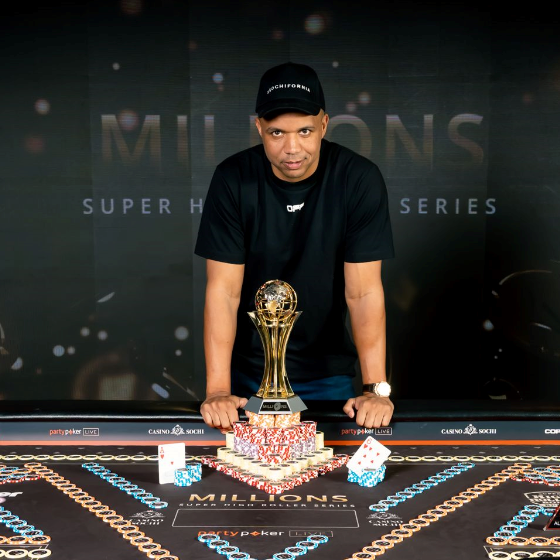 Many live poker players are getting their starts in online poker. So it is natural that they go back to playing some online poker while they are away from the live tables. Sometimes they make it known they are playing online while others may do so incognito.
They Work in Poker
While some players may stay away from playing the game, they may still work in the industry. Due to the pandemic, a lot of poker broadcasting is being done from home or remotely. This does not require a player to travel around the country or around the globe to work.
Next, you have other players like Jonathan Little who regularly contribute articles to poker publications. This allows them to continue working on their game while making money in a different aspect of the industry.
They Write a Book or Create a Training Course
Doug Polk defeated Daniel Negreanu after an extended absence from playing poker, but he never really left entirely. He was still working on poker training materials over at Upswing Poker. We will often see poker players leave the game as a player but continue on as a poker coach, trainer, content creator, or author.
Many players will focus on writing strategy books or providing strategy-related material. This keeps them constantly thinking about poker, which helps to keep their game fresh. Also, they are helping other people to improve their games. As such, their content can't suck.
They Are Simply More Talented
It goes without saying that the majority of poker pros are more talented than the average recreational player. Then there are pros who are on another level talent-wise. Phil Ivey is a prime example of a poker pro who is so talented that he can quit tournament poker for years, come back, and immediately start winning millions in tournament poker.
The fact is that some people are so monumentally talented at poker that they can come and go as they please. It is not as easy to do now as it was in the 80s or even the 1990s, but the elite players can still do so. They may not be the #1 player in the world when they come back, but odds are they are better than 95% of all players.
bottom corner