top corner
Jason Mercier Leaves PokerStars to Focus on Family
220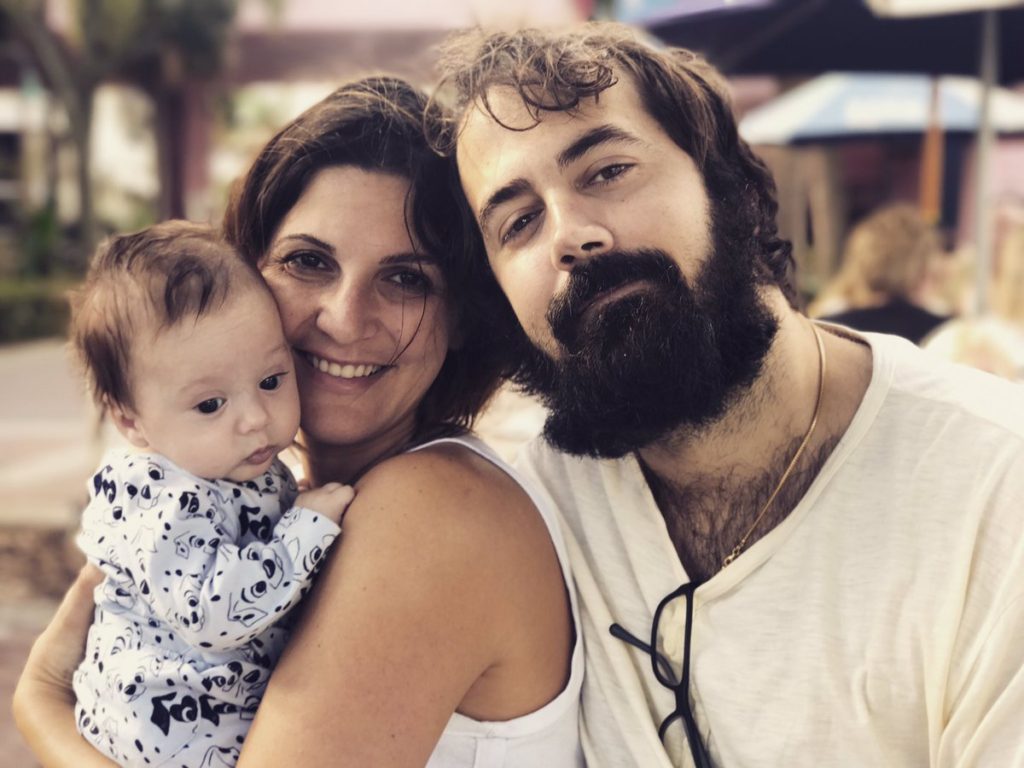 Vanessa Selbst announced last week that she was leaving PokerStars and retiring from professional poker. A week later, one of the longest tenured Team Pros has announced he is leaving PokerStars and we can't blame him one bit.
Jason Mercier announced on Sunday that he is leaving Team PokerStars and significantly reducing his travel schedule in order to focus on his family. Unlike Selbst, he is not retiring from poker, but rather shifting his priorities to achieve a greater work-family balance.
Mercier Leaves PokerStars – Will Still Play Poker
The PokerStars Blog announced Mercier's decision to leave the company on Sunday with the following tweet:
.@JasonMercier is bidding farewell to Team PokerStars. Before stepping down he put the reasons for that decision in his own words – a tough choice, but a happy future ahead for the Mercier family. https://t.co/BWAjLXsouY pic.twitter.com/9tFCC0binm

— PokerStarsBlog (@PokerStarsBlog) January 7, 2018
The tweet directed fans to their blog where they posted a long farewell message from Mercier. He started it talking about his family and how things have changed. Mercier also revealed that he will be skipping the PokerStars Caribbean Adventure this year for the first time in over a decade.
His decision stemmed on some soul search that he had done recently regarding his poker career in general. He stated that originally he figured that he would continue to travel for at least a couple of years following the birth of his son, but later decided that it was more appropriate for him to take a step back from traveling and leave PokerStars.
Mercier also made the following statement regarding his poker career: "Just to be clear, I'm not retiring from poker by any means. Not only will I be back at the PCA next year and look forward to playing the PokerStars Player Championship, I still plan to play all the big Florida series events, and as of now I plan to go to Las Vegas for the WSOP this summer. But my most important concern now, and my priority, is being a full time father and husband."
Decision Not Surprising
Jason Mercier's recent lifestyle changes have been well documented. In 2016, he got engaged and married to girlfriend Natasha Barbour and then in 2017 had his first child. Jason's excitement to be having a son was apparent and he even mentioned around that time that his duties as a father and husband would probably result in a reduction in his poker travel.
Considering Jason's vast success in poker, a reduction in his travel to focus on his family was not unexpected. As many parents can attest to, having a child changes everything and you're forced to reevaluate your priorities. Jason has taken the step of achieving a work-family balance rather than chase millions in the game.
That's not to say he won't play, or even be successful. The difference is that we won't see him at as many stops. That may be viewed positively by those hoping to achieve a better edge in the events he doesn't play. With that said, players in the events he plans to play should look out.
No – PokerStars is NOT Having Problems
Jason Mercier is the second high profile player to leave Team PokerStars in a week and some might wonder if this is a sign of problems at the World's Largest Poker Site. While I don't have any personal insight to the inner workings of the company, what I do have is historical recollection of how PokerStars and their pros conduct business.
January is the month that PokerStars and their pros typically renew their contracts. If a player is going to be leaving the company, this is usually when we hear about it. Often we might get one high profile players leave and some secondary players, but this time we just happen to have to big names decide to go elsewhere.
Now if Vanessa Selbst and Jason Mercier suddenly pop up as pros with another site in the near future, then maybe there will be an argument, but with the way both departed, this appears simply to be a matter of two pros deciding to move on rather than renew their contracts.
Photo Credit – Natasha Mercier
bottom corner