top corner
Poker Games You Should Largely Avoid
2515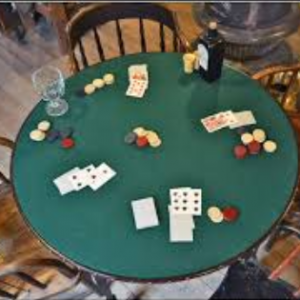 Many of us know about which casino games to avoid due to the high house edge. However, do you know which poker games to avoid at live and online poker rooms?
While most believe that superior skill will always win out in poker, there are some games where your edge is small to non-existent. This is particularly true for low stakes poker. Today, we will look at poker games that you should largely avoid.
Daily Live Casino Tournaments (Some)
Many poker players will cut their live tournament teeth at a local casino. They sit down and play in the daily NL Hold'em tournament in hopes of winning a few hundred or a few thousand bucks. Generally, these events are not +EV due to two reasons.
The first is the fast blind structure in most of these events. On average, a daily casino tournament is completed in four to six hours. You'll either be playing very short levels or the blind structure will be very fast. Many of these tournaments are crapshoots in the later levels.
Next, the rake in these events is ridiculously high. You're looking at 30% rake or even more in many instances. I've seen rake as high as 60%. For many poker rooms, their daily tournaments is where they make most of their money, and this stiffs the players.
There are naturally exceptions to this rule. Some casinos will have a weekly NL tournament with a slower blind structure and longer levels. Generally, these are weekend tournaments and are run differently to try and draw in additional traffic. Pay careful attention to the blind structure and the rake structure of your event before playing.
Jackpot Drop Cash Games
Casinos that have bad beat jackpots fund these by taking additional rake at the cash game tables. Generally, you'll see $1 taken from most pots. You will never see that money again unless you are the rare person that cracks the BBJ.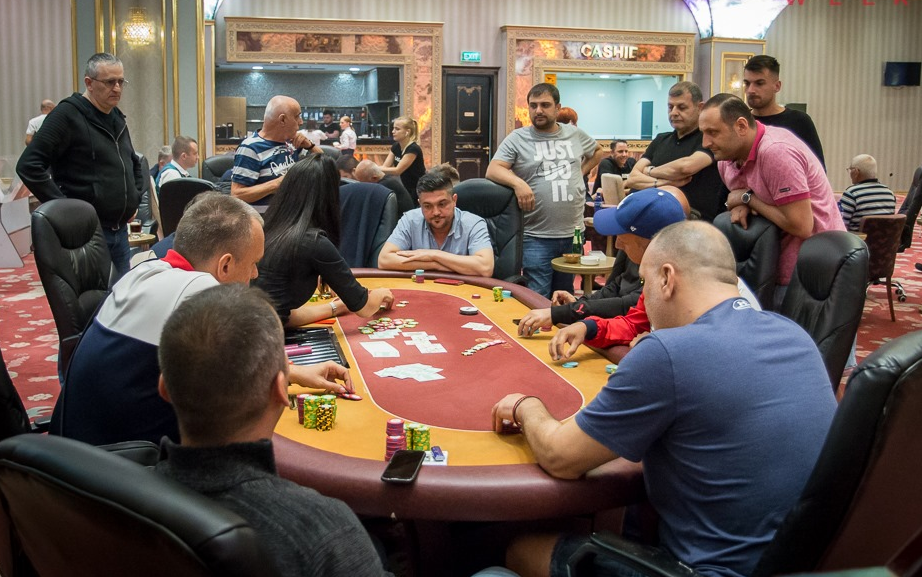 Think about it. If you play 25 hands an hour at the table, that's an extra $20 in rake that's being removed from play on top of the standard rake. Often, this will double the rake in many pots. If the casino takes a percentage of the pot rather than a flat drop, that will make the rake even worse.
Online Freerolls
We've talked about freeroll tournaments in the past, but I largely recommend avoiding freerolls at online poker rooms. Generally, the field size versus the amount of money to be won is not worth your time. Spending eight hours to clear a field of 5,000 to win $5 to $20 is not worth it.
Next, many freerolls will allow rebuys for real money. While these rebuys will add to the prize pool, it will not change how many people will be paid. The difference in the prize pool will not make up for your time.
Low Tier Step Tournaments
Many online poker rooms will offer Step tournaments to win entries for major online events and select live events. PokerStars and partypoker have both offered step tournaments to the World Series of Poker in the past. You start at a small buy-in, such as .10 or .25 and the top finishers win an entry to the next high step, usually $1.
This continues until you win an entry into the top buy-in step and the winner of that Sit and Go will win an entry into the tournament. While this is a great way to turn .25 to $1 into a $10,000 entry, the lower levels are glorified time wasters.
You'll save a lot more time by buying into a higher-level step. I'm not saying that you buy into the $22.50 or higher one, but skip anything under $5 unless you are working on a micro bankroll. Of course, if you are a recreational player and are playing for enjoyment just as much as profit, you can start wherever. My recommendation is more for maximizing your time and profits.
bottom corner