top corner
How to Keep Updated on the Poker World
Keep Updated Poker World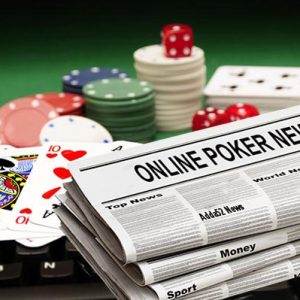 How does one keep up with everything going on in the poker world? There's a lot going on around the poker world, not just in the United States, but also internationally. Today, we will give you a few tips for keeping abreast of the latest poker news and information floating around. Keeping updated on the poker world doesn't need to be a full-time job, but a little investment of time can keep you updated.
Poker News Sites
There are various poker news sites out there, including this one, that will keep you up to date on the latest poker news. Figuring out which sites are giving valid news can be a bit tricky. A legitimate news site will cover everything from poker tournament results to the latest poker scandals that are rocking the industry.
This site along with PokerNews, CardPlayers, CardsChat, Online Poker Report, and PocketFives are good places to regularly visit to get your latest poker news.
Poker Podcasts
If you like podcasts, you should check out some of the various podcasts floating around out there. Podcasts are a mix of news, opinions, and interviews with some of the best and brightest in the poker world. Depending on the podcast, these can focus more on the news while others focus more on scandals and poker drama.
We won't give recommendations on specific podscasts, but all you need to do is a simple Google search to find plenty of options out there for popular poker podcasts.
Twitter
If you are on Twitter, you can get a ton of news and information on the poker world. Just start following various poker news sites and poker personalities to keep updated on the latest in the poker world. Following Kevmath is never a bad idea as he is a great aggregator of both poker news and gossip.
Canadian @Twitch streamer @VanessaKade, who has been embroiled in a @Twitter controversy with @GGPoker over the appointment of Dan Bilzerian, was recently onboarded as a Brand Ambassador by @ACR_POKER.https://t.co/uI3lN0NpxD

— PokerGuru (@PkrGuru) March 20, 2021
Keep in mind that if you don't like drama, then Twitter is not for you. "Poker Twitter" tends to focus more on drama and poker scandals than anything else. However, if you like drama, Twitter is going to be your go-to source.
Poker Groups
There are various different poker groups you can go to online and on Facebook for poker news, gossip, and even drama. Poker forums still exist in various formats. Some of the most popular online include 2+2 Forums and CardsChats. 2+2 is the go-to source for new and developing poker drama. Often, 2+2 is where scandals are revealed to the poker world.
Facebook has various poker and gambling groups that you can join. These groups can be a bit of a free for all, so consider them more like entertainment than an actual news source. If you're good at deciphering fluff from fact, then they may work for you.
Poker Streams
We already told you how that poker streaming has become increasingly popular. It is also a great place to get news and gossip. Obviously, if you watch a lot of live-event streaming, you will watch as event news unfolds. However, commentators will often drop some knowledge on you about other aspects of the poker community.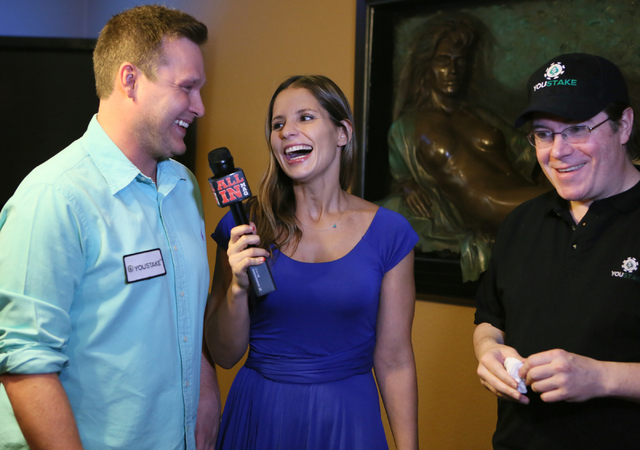 You can also find various streaming and video content online from poker content creators. These creators will delve into various aspects of the poker world. Streaming should be considered more entertainment than a viable news alternative, but for many casual fans, streaming and online videos are the best way to assimilate poker information.
Pick the Option that Works Best For You
Those of use that work in poker will use most of the above avenues of assimilating poker news and gossip. Of course, we have the time to do so. Some of you are not able to dedicate as much time, so you need to pick the avenue that best suits you. For those that can only dedicate a few minutes, poker groups or Twitter may be the best option for you. Regardless of what you pick, try and select sources that are credible so that you get the news or gossip you want without a bunch of unnecessary filler.
bottom corner