top corner
Senators Urge DOJ to Retract 2011 DOJ Wire Act Opinion
162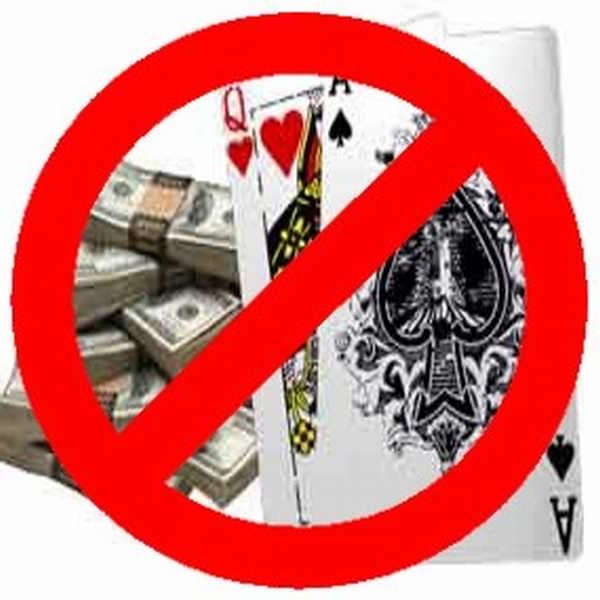 Congressional lawmakers have apparently determined that if you cannot get something done via the legislative process, just try and get the DOJ to force it on the populace. On Monday, a copy of a letter sent to the US Department of Justice became public and in this letter, two well-known Senators are asking to have a landmark DOJ opinion revisited.
The opinion stated that the Federal Wire Act of 1961 only applies to sports betting and several states immediately started looking into regulating online gambling. Pennsylvania is the most recent state to regulate online poker and gambling and this prompted iGaming opponents to try and make a move.
Senators Graham and Feinstein Trying Another Approach to RAWA
It's well known that legislative efforts to ban online gambling have failed in recent years. Multiple version of the Restoration of America's Wire Act have been floated in Congress and the bill has yet to come to a vote. As such, Senators Lindsey Graham and Dianne Feinstein are taking a different approach.
In a letter dated November 21, the pair emailed Deputy Attorney General Rod Rosenstein at the Department of Justice, asking him to revisit the December 2011 opinion that opened the door for regulated online gambling in the United States.
The pair reminded Rosenstein of their warning that the opinion "could usher in the most fundamental change in gambling in our lifetime by turning every smartphone, tablet and personal computer in our country into a casino available 24 hours a day, 7 days a week."
The letter continues to rehash old arguments that online casinos prey on "children and society's most vulnerable." In addition, they claim that the FBI has concluded that online casinos lead to an increase in crime such as money laundering by organized crime.
Next, the pair talk about Pennsylvania's recent legislation and how other states are lining up to follow. They point out how that there is interstate betting between states such as New Jersey, Nevada and Delaware and how that some operators are contemplating moves to open online casinos to foreign markets.
The close the letter asking that the DOJ revisit the opinion and withdraw it so that Congress can vote on the matter.
Desperate Attempt or Brilliant Strategy?
There are many that view this letter as a desperate attempt by two long-standing opponents to online gambling. Both are staunch supporters of a national iGaming ban and this letter is just the latest in their attempts to reach this end.
However, one might also argue that this is a brilliant strategy by the pair, especially considering the current climate of "Executive Administration" done by President Donald Trump. President Trump has signed more Executive Orders than any other President in history and it is entirely possible that Graham and Feinstein hope that the DOJ will follow Trump's example and retract their prior opinion.
Should such a retraction happen, it would be devastating the regulated online gambling market in the United States as it would make interstate iGaming illegal. Regulated gaming already existing may be able to continue but it would be confined to intrastate iGaming.
However, an interstate ban would be a death knell because most agree that the only way that iGaming to be sustainable for smaller states would be an interstate market amongst regulated casinos.
The question now is whether Graham and Feinstein have a realistic chance of accomplishing their mission. A couple of years ago, we would say no chance. However, in the present administration, anything is possible and this is a story that should be closely watched by all iGaming supporters.
bottom corner