top corner
Ray Bitar Laundered over $25 Million Through Channel Island of Guernsey
186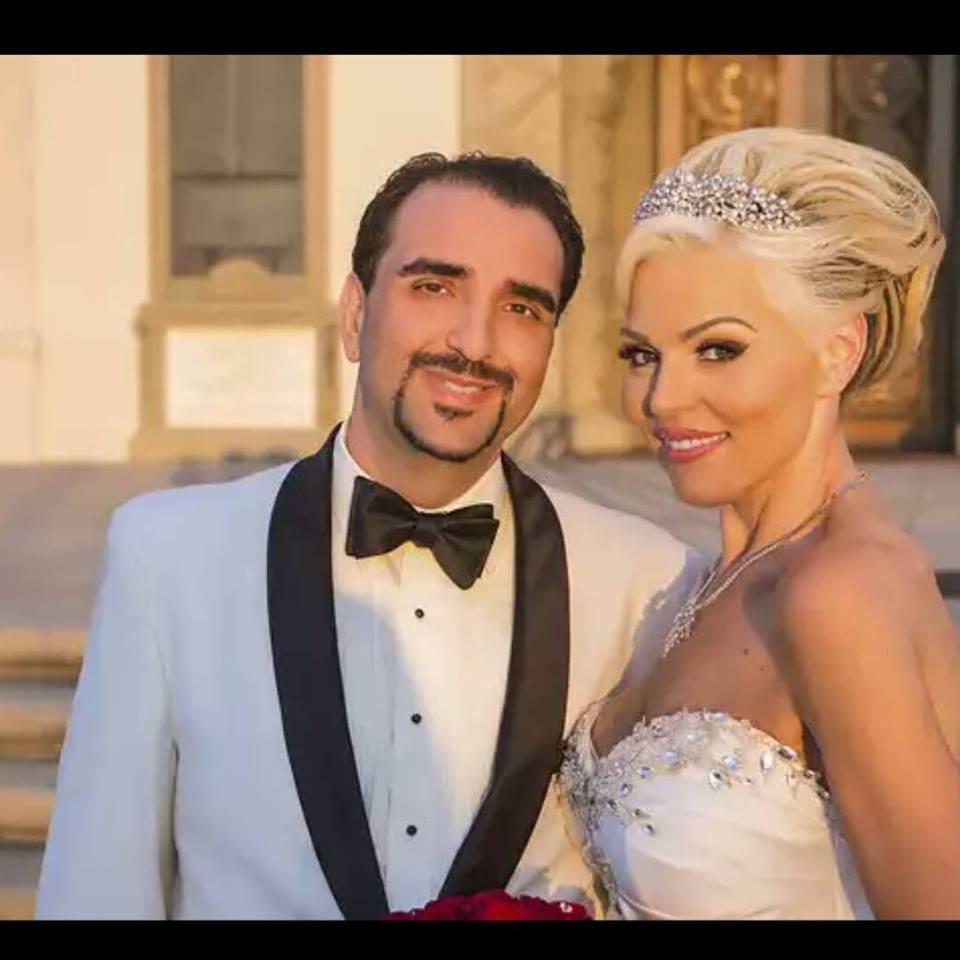 Former head of Full Tilt Poker Ray Bitar is back in the news. BBC reported late last week on funds that the former CEO laundered through the Channel Island of Guernsey. Through an agreement signed in 2015 between the United States and Guernsey, approximately $12.6 million in laundered funds were returned to the United States.
Bitar Laundered Over $25 Million Through Guernsey
According to the BBC report, the Channel Island of Guernsey turned over a total of $14.3 million to the US Department of Justice as part of an ongoing agreement where the nations partner together to track down criminals who launder money through countries outside of the United States.
Of that amount, $12.6 million came from funds seized from Ray Bitar, the former CEO at Full Tilt Poker. The rest came from a separate case. Interestingly enough, any funds seized by Guernsey are split between the government and the DOJ, meaning that over $25 million was laundered by Bitar.
Guernsey AG Megan Pullum QC commented on the seizure, stating, "Guernsey has an ongoing and exemplary commitment to international co-operation and mutual legal assistance and we are therefore extremely pleased to announce this asset share."
Over $65 Million Now Seized from Bitar
With the latest seizure, approximately $65 million has been seized from Bitar since entering a plea agreement in 2013 for his connection with Black Friday. As part of that agreement, he forfeited $40 million to US government officials. However, that is only about 10% of the funds lost by players around the world.
While the latest seizure is still only a small portion of the money that players were cheated out of, it is at least another small pound of flesh from a man that managed to suck out and avoid jail time.
Did Bitar Lie His Way Out of Jail Time?
What's interesting about this case is the way that Bitar avoided jail time. At the time of sentencing, he avoided jail time because he had a heart condition that was supposed to have him on the brink of death. According to reports, he had about 6 months to live at most.
However, Bitar resurfaced in October 2015 when he married Jacquelyn Lucas in what was a multi-million dollar wedding. Furthermore, it appears that Bitar is in excellent health and hardly "near death" as reported two years prior.
If his pending death was the latest in a series of scams performed by the former CEO, it wouldn't really surprise anyone. After all, the man was at the head of a company that squandered over $350 million worldwide. We may never hear the real truth behind what happened and many would likely prefer never to hear from him again.
bottom corner