top corner
Provisional 2018 WSOP Schedule Posted on Hendon Mob
179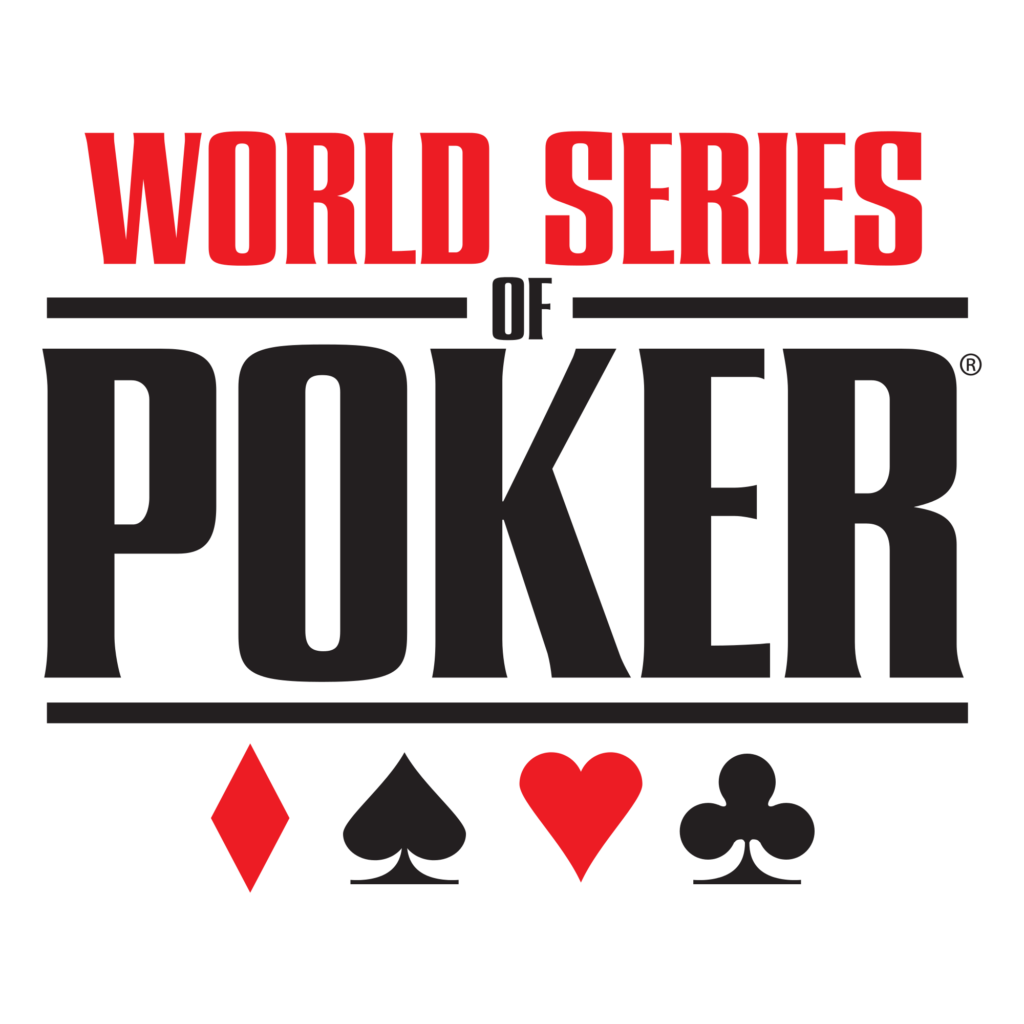 It appears that a provisional schedule for the 2018 World Series of Poker has been released onto Hendon Mob. By provisional, this means that the schedule is not finalized and so far has not even been confirmed as an official provisional schedule by the WSOP.
However, if this schedule is indeed a legit schedule, then players can expect some awesome changes this summer.
WSOP Schedule Lists 77 Events
According to the provisional schedule, the 2018 WSOP will run from May 30 through July 15, 2018. As has been the case in recent history, the series will kick off on May 30 with the $565 NL Hold'em Employees Event and the evening event will be the $10k NL Super Turbo Bounty Event.
The complete schedule features 77 total bracelet events spread out over just about every poker variant imaginable. While the schedule is heavy on NL Texas Hold'em, there are plenty of non-Hold'em variants and mixed game events such as Dealer's Choice, Big Bet. Mixed Omaha. H.O.R.S.E. and the $50,000 Poker Player's Championship which is basically 8-Game.
Multiple High Roller Tournaments
One interesting development this year is the expansion of High Roller and Super High Roller tournaments. If the schedule is accurate, there are 6 tournaments with a buy-in of $25,000 or higher.
The first listed is Event #5, a $100,000 NL Hold'em Super High Roller. Event #10 is listed as a $100,000 Omaha Hi-Lo 8 or Better Championship. This particular event appears to be a typo, but inquiries to WSOP officials have yet to be answered.
The $50,000 Poker Players Championship is the #1 event that pros look forward to besides the Main Event and is Event #33 this year.. Event #42 will see the $25,000 PLO High Roller return for a second year.
Events #76 and 77 will close out the series with two massive buy-in events. Event #76 is a $50,000 NL High Roller Event and Event #77 is the $1 million Big One for One Drop Event. The Big One for One Drop promises an elite field and a likely first place prize of around $20 million.
WSOP Main Event on July 2nd
One of the most noticeable changes to this year's schedule is the moving of the WSOP Main Event to July 2nd. The event typically is either the final event or one of the last two or three. This year, there at 12 events scheduled to start after the Main Event commences.
It's unclear why the WSOP chose to start the Main Event so much earlier unless it is a way to help hype the Big One for One Drop. The way the schedule works out, the Main Event will be concluded or near conclusion by the time the One Drop kicks off on July 15.
Schedule Subject to Change – If Accurate
Note that this is a provisional schedule and even if accurate, it can change depending on various conditions including perceived demand, feedback and other factors. The WSOP often releases a preview schedule in December or early January but it is often an incomplete one. This provisional schedule is a bit different but also a very feasible looking one.
WSOP officials have yet to announce anything regarding the schedule but even if they do, it will likely be just to confirm that it is a preview schedule and subject to change. The final version of the WSOP schedule will probably come by February or March of 2018.
What does look clear at this point is that the WSOP intends to expand the schedule yet again and that High Rollers will be a integral part of the schedule. We will report on the schedule again once it is made official sometime in early 2018.
bottom corner