top corner
PokerStars to Launch New High Rollers Series
140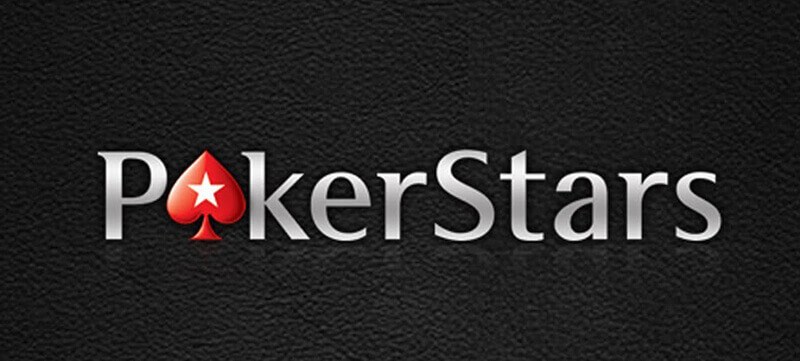 It's well known that online poker tournaments don't have the same massive prize pools as most live events. However, PokerStars is working hard at changing that and recently announced the launch of their inaugural High Rollers series.
The first ever PokerStars High Rollers will run from November 26 through December 4 and will feature a total of $11.4 million in guarantees.
High Rollers Series to Feature 22 Events
The inaugural High Rollers Series will feature 22 tournaments with buy-ins ranging from $1,050 to $10,300. In addition to NL Hold'em tournaments, there will be a small selection of PL Omaha, 5 Card Omaha and NL Omaha Hi-Lo Events. NL players will be able to play in standard events as well as 6-Max, 8-Max, Progressive KO, Shootout and Zoom tournaments.
There will be two $10,300 events. The first is a $10,300 NL Event with a $1 million guarantee. The other is $10,300 NL Progressive KO event that also features a $1 million guarantee.
Two other events will also feature a seven-figure guarantee. The opening $2,100 NL Event will feature a $1 million guarantee while the $2,100 NL Main Event on December 3 will feature a $2 million guarantee.
High Stakes Poker Community Largely Receptive to Series
Senior Consultant of Player Affairs at PokerStars Live Garry Gates announced the series last Friday. His announcement was well received with many pros inquiring on the series. Some of the pros that inquired on the series included Max Silver and Fedor Holz.
This type of series will certainly be welcome by not just the high stakes community but also standard online poker pros looking for massive prizes. One main different between this series and others is that players can play for six-figure scores without having to navigate through thousands or even tens of thousands of players.
As most online poker tournament pros can attest to, long-term earnings are largely tied to volume rather than winning a few massive tournaments. With the consolidation of certain online poker sites following Black Friday and PokerStars owning nearly 70% of the online poker market, massive online prize pools outside of a few major events have become scarce.
With any luck, this new series by PokerStars will help to change that fact. While it won't make online poker event as lucrative as an average live event schedule, it will offer a chance for some lucky pros to earn massive prizes. In addition, these events will also showcase some of the game's top poker talent over numerous events rather than hoping a few pros happen to get deep in the occasional event.
bottom corner