top corner
PokerStars Reveals Pennsylvania iGaming Plans
134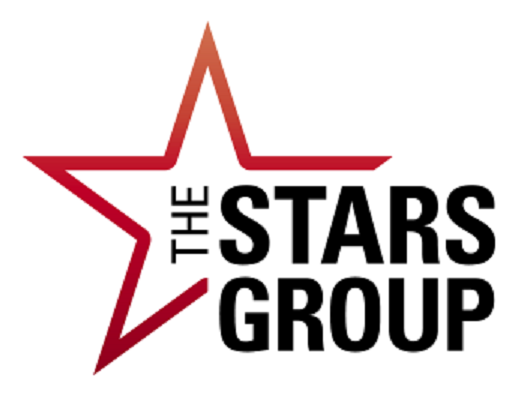 Now that Pennsylvania has officially passed online gambling legislation, the work begins to bring games online. Not surprisingly, PokerStars has revealed that they plan to be one of the first companies to launch real money online gaming, including online poker. During a recent earnings call, the company announced their general plans to enter the PA market.
Stars Group CEO Announces Plans for PA During Earnings Call
The Stars Group held their Q3 earnings call this past Thursday and Pennsylvania was one of the topics of discussion. According to CEO Rafi Ashkenazi, the company is poised to enter the PA market. They plan to be "among the first operators to launch in Pennsylvania when that state opens its door to online poker and casino."
Ashkenazi further stated that the company was "optimisitc that Pennsylvania will be a catalyst for other US states" looking to regulate online poker. His view is similar to many in the online poker industry. Pennsylvania is seen as a potential lynchpin for the regulated market. California used to be held in that regard but constant infighting between stakeholders allowed PA to step up and overtake that role.
Ashkenazi also spoke about future partnerships between states, specifically about sharing player pools with NJ. He stated that, "Pennsylvania is poised to become a significant marketplace for iGaming and a potential boost to our US poker business as Pennsylvania is expected to share liquidity with New Jersey and other US states as they regulate."
Odds are that if PokerStars enters any type of interstate compact, it would be exclusively with PokerStars NJ. The primary interstate network is operated by 888 Holdings and it is unlikely that PokerStars would enter into a partnership with another site.
Frankly, an interstate compact with 888 Holdings would not prove very profitable due to volume. Combining player pools with NJ would make a potential PokerStars network just as viable, and maybe even more so, than any 888 interstate network.
Who Will Be PokerStars' Partner?
Investors posed a question that many in our industry are wondering in terms of which casino PokerStars plans to partner with. Chief Legal Officer Marlon Goldstein was asked whether PokerStars will partner with a PA casino or try to apply for their own license.
According to Goldstein, the company is still evaluating their options in terms of partners, which would seem to indicate that they plan to partner with a casino in the state. In New Jersey, the company is partnered with Resorts AC, which is managed by Mohegan Sun. Mohegan Sun happens to own Mohegan Sun at Pocono Downs in PA, making that a potential partner for PokerStars.
Of course, any speculation about PokerStars' potential PA partner is just that at this time. It is still very early in the regulation process and the state still has to be begin the licensing process. Regardless, at least now we have confirmation of PokerStars' intentions and know that the market will have at least one confirmed major player.
bottom corner