top corner
PokerGO Releases Documentary Series 'Stories From the Felt'
170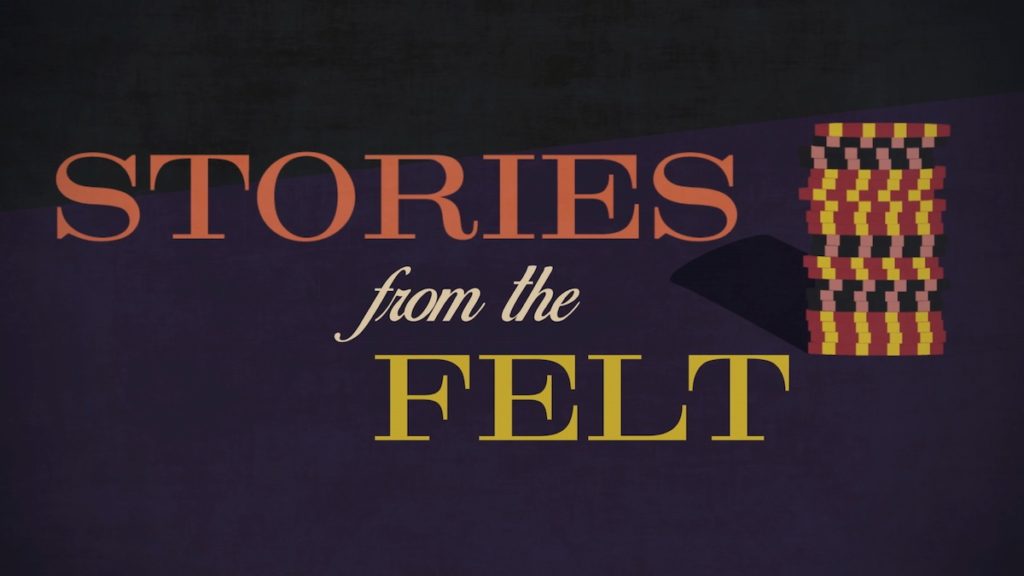 Poker Central continues to expand the original programming offerings of PokerGO with their latest release. Per a press released issued by Poker Central on Monday, the documentary series 'Stories From the Felt' is currently in production with the first episode now available at PokerGO.
What is Stories From the Felt
According to the press release issued by Poker Central, Stories From the Felt is a series of "unbelievable poker stories straight from the source with exclusive interviews with the game's biggest personalities, including Nick Schulman, Jennifer Harman, and Bill Perkins.
In addition to the documentary-style storytelling, the interviews will include a mix of rapid fire questions digging deep into unchartered territory with poker's most prominent figures."
The new series appears to be part documentary, part poker's version of 'Ripley's Believe it or Not,' featuring some of the wildest stories from poker's present and past. According to Poker Central president Joe Kakaty, "We've brought together some of the most remarkable, little-known poker stories and interviewed the characters behind them to bring poker's lore to life. The captivating tales of 'Stories from the Felt' offer our subscribers a glimpse into poker only few have ever seen."
Poker Central Hires Greencard Pictures for Production
Poker Central hired Greencard Pictures for this project. Greencard Pictures is an independent film company based in New York whose specialty is documentaries, interactive media and commercials. Duncan Skiles, director for the series, spoke about the project, stating, "My goal with 'Stories from the Felt' was to find fresh angles on old stories, unearth lesser known stories that deserve to be told, and feature the characters as much as the events themselves. I'm grateful to the poker community for welcoming our team, and I look forward to sharing these episodes on PokerGO."
First Episode Available – More to be Released During the Week
The first episode of this series entitled "The Legendary Bobby's Room" is already available at PokerGO. Here's a clip of the first episode.
Remaining episodes will be released this week and include the following:
The Big Reveal – Stories about the introduction of hole cams and how they changed the game
The Bike Bet – The bicycle prop bet between Brian Rast and Dan Bilzerian
The Wake-Up Call – Greg Merson's journey from drug addiction to WSOP champion
The Mayfair Club – The story of the real-life inspiration behind the film 'Rounders'
PokerGO is Poker Central's live streaming poker TV channel. The channel includes original programming along with live tournament coverage from "made for TV" events like the Poker Masters and the U.S. Poker Open. PokerGO also revived the popular Poker After Dark franchise and regularly hosts live events featuring many of the game's top players.
PokerGO is a subscription service at $10 monthly or $99 annually. Players can sign up for service at PokerGO.com.
bottom corner