top corner
Phil Ivey Joins Virtue Poker as Advisor
150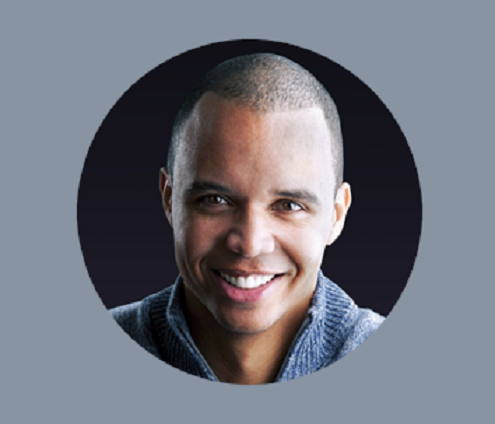 Phil Ivey has taken another step towards rejoining the poker world full time On Thursday, PokerNews announced that Ivey has joined Virtue Poker as an advisor. In addition, it's been learned that the website plans to officially launch sometime in Fall 2018.
Phil Ivey to Help Develop Virtue Poker Platform
The announcement of Ivey's involvement with Virtue Poker comes just weeks after an announcement that he will be returning to live poker tournament action sometime in 2018. There were rumors that he would show up to the 2017 WSOP Europe, but he chose to skip the event.
Ivey's involvement with the site will be two-fold. First, he will help developers fine tune the website for its upcoming launch. In addition, Ivey will use his wide array of poker industry contacts to help grow relationships for Virtue Poker.
The addition of Ivey to the Virtue Poker team helps to add legitimacy to the cryptocurrency-based poker platform. Back in September, Virtue Poker announced that Dan Colman and Brian Rast had joined the company as ambassador and program advisors.
This isn't the first time that Ivey has been involved with an online poker site. He was famously one of the top pros (and rumored part owner) of Full Tilt Poker prior to Black Friday. Ivey also ran the now defunct Ivey Poker and later the training site Ivey League.
In a press release, Ivey spoke of the new partnership, stating, "I'm looking forward to serving as a strategic adviser to the Virtue Poker team. I believe their new peer-to-peer solution built using blockchain technology can add significant value to the online poker experience."
Virtue Poker Looks to Reestablish Trust in Online Poker
Virtue Poker is working to help reestablish player trust in online poker. Through blockchain technology, they are working to establish safe deposit handling along with software reliability. In terms of funding, players fund their online poker account using a digital cryptocurrency wallet. Deposits are then held in escrow through an Ethereum smart contract. Every time a player logs out, their winnings are paid automatically.
The company is working towards software reliability by using a peer-to-peer card shuffling program that puts a Random Number Generator (RNG) on every player's machine. Players shuffle cards rather than a random RNG server. This way company employees are never able to see your hole cards or manipulate deals.
Can Virtue Poker Succeed?
Virtue Poker has been in development for two years and is presently expected to launch sometime in Fall 2018. The question now is whether the company can succeed in the modern online poker industry. There are a few things that could potentially work against it.
First, there's the fact that competition is tough with PokerStars controlling around 60% of the global online poker market. 888poker and partypoker have a sizable share of the remaining industry with other sites constantly struggling to carve out their own niche.
Next, bitcoin and cryptocurrencies are still a relatively new technology and one that really isn't understood. There's also the fact that bitcoin has been used in the fast for illegal activities and is still a preferred method to conduct Ransomware attacks. While there isn't as much of a stigma as there once was, there are still enough horror stories out there to scare off some.
The biggest concern by many is the sheer volatility of the currency. The price of ones "coin" can vary drastically from week to week and even day to day. For example, Ethereum lost over half of its value within a month earlier this year and has never fully recovered. It is foreseeable for players to lose a sizable part of their coins value as part of such fluctuations, something that is simply not possible with standard currency.
Online poker operators are always looking for ways to be innovative. Cryptocurrency-based online poker is not a new thing, but it has the potential to be the "next big thing" in online poker. It also has the capability to be one of the biggest failed experiments. Time will tell which is the case.
bottom corner