top corner
Five Poker Trends that Will Be the Norm by 2030
1580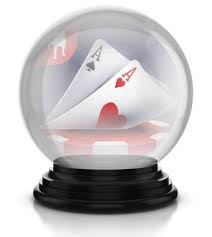 While it is a bit cliche, poker is ever-evolving and the game looks very different today than it did just a decade ago. As such, one thing you can expect from poker is change, and we are going to see more of it in the future.
Today, we take a look at a few things that you will start to see phase-out of poker within the next decade. Some of these changes are already ongoing but by 2030, they will likely be the norm for the game.
Most Games Play Eight Handed Max
If there is one complaint that you hear at major events like the World Series of Poker, it is that full ring game Texas Hold'em is brutal. Some events still play nine or event ten-handed and most players cannot stand this format.
Back around the time of the Poker Boom, full ring game poker was the norm and short-handed poker games like six-max were the exception. In recent years, players have grown so accustomed to six and eight-max that they would prefer to eliminate full ring games altogether.
Within the next few years, you can expect that many events will run events eight-handed rather than nine or ten to appease players. Only the largest events where space is at a premium will see nine and ten-handed play.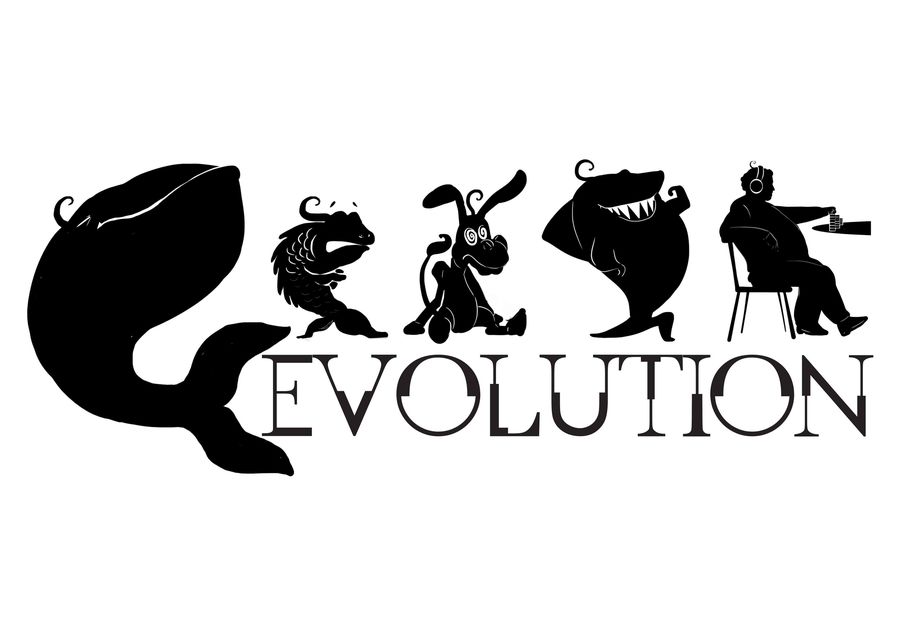 Six-Handed Final Tables Will be the Norm
The trend of making the final table fewer than nine players have already started in many major events and even the World Series of Poker has started making final tables of six or seven players. This is something that has been popular online and at overseas events and you can expect this to continue as poker players clamor for short-handed tables.
Making a final table of a poker tournament was quite an accomplishment and usually meant you made the final nine, or eight in mixed games. In the future, the World Poker Tour standard of six-handed final tables will be the norm across the board.
No More Individual Antes in Blind Games
The rising popularity of the Big Blind Ante and Button Ante formats has resulted in a change in major poker events globally. Many events have begun adopting a single ante format and the World Series of Poker has event jumped on board.
Soon, it will be easier for poker rooms to adapt to this format rather than stick with the old school way of doing things. While there will still be those that speak out against a single ante format, the majority will roll with the new way of doing things.
The exception to this will be in Stud and other mixed games where the ante has always been the norm. That will not likely change in the near future.
Short Deck Poker to Take Over #2 Spot in Poker World
Short Deck NL Hold'em poker has already seen an epic rise in popularity over the last couple of years and you can expect that trend to continue. With the World Series of Poker and other major events adopting the format, it won't be long before we start seeing small pricing points available.
It will take a few years before it becomes mainstream, but by 2030, you could definitely see the game as the second most popular poker variant, trumping Omaha poker.
Every Poker Tournament Series Will Have "High Roller" Events
The rise of high roller events has seen just about every major poker tournament add at least one "High Roller" event to their schedule. The popularity of this format will continue and in the next ten years, you will see just about every tournament series out there offer some form of "High Roller" event.
Note that we aren't talking $25k or $50k events, but High Roller as it pertains to the general stakes. For example, if a series is holding $100 to $250 buy-in events, they may have a single $1,500 to $2,000 event for the "High Roller" crowd.
By the time that 2030 rolls around, we will certainly see other changes on the horizon that will make the way we play now seem like the dark ages. The players that can adapt to the changes will continue to be successful while others will leave the game for other endeavors.
bottom corner