top corner
Casino Games To Play While Waiting for Your Poker Seat
3060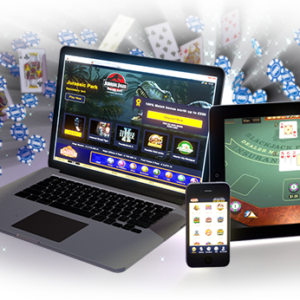 Have you ever been in a live casino and found a waiting list for your preferred poker cash game? It's a common problem in live poker rooms. Today, we will give you a few suggestions of some online casino games that you can play while waiting for a seat to open in your preferred poker game.
Video Poker
This one is a bit obvious. If you're at the casino to play poker, why not get warmed up by playing some video poker. Jack or Better video poker is a great option for those that love poker but don't want the insane variance that you can see with some slot games.
When you use the proper strategy, you can find games ranging in RTP from 98.9% all the way to over 100%. Bonus Poker is a similar game with a great RTP. If you don't mind a bit more variance, Double Double Bonus Poker is a great game that pays multiple bonuses on four-of-a-kind hands. Personally, I prefer Jacks or Better.
Texas Hold'em Bonus Poker
This game is a table game version of Texas Hold'em. You're playing against the dealer and you're trying to beat their hand. You cannot force the dealer out of the hand, so there is a house edge to contend with.
Many players prefer this game because of the side bets. You can win some big money based on your hole cards or the dealer's hole cards. For example, you may get a 25x prize for getting pocket aces. While much more luck-based than standard poker games, you can still have a lot of fun.
Heads-Up Poker Machines
There are some casinos that have heads-up poker machines in the casino. In these games, you are playing a form of Texas Hold'em similar to Poker3 Heads-Up Hold'em. These Limit Hold'em games are usually beatable and are a better option than playing slot games or video poker.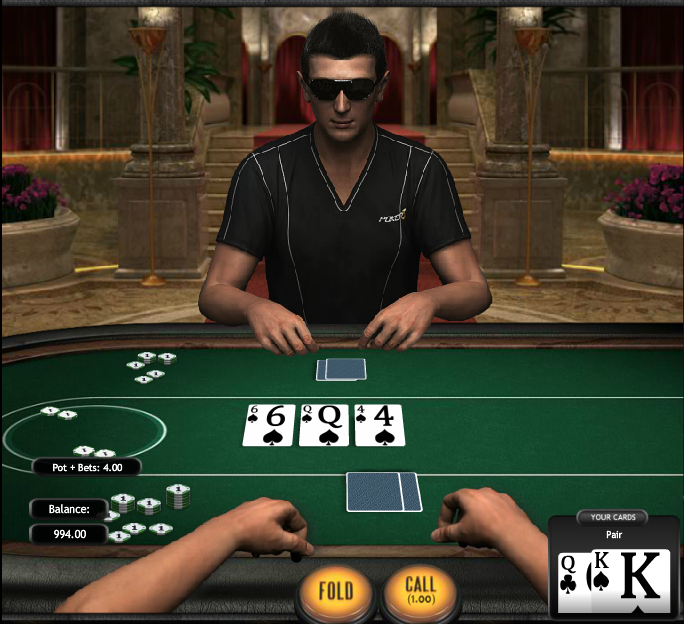 You might have to do a bit of hunting to find these machines. Check out the slots areas near the pits or the back corners of the casino that have less traffic.
Craps
If you want a game with a lot more exciting than the games listed above, craps is going to be your game. This classic dice game gives you a ton of options to bet on and depending on the odds, you can win some big money when you get lucky or go on a winning streak.
Better still, this game is a bit more interactive as sometimes you get to be the shooter. There's nothing better than being a hot shooter and winning some big money for everyone at the table. Granted, this game is very swingy, so don't go putting too much of your poker bankroll into this game.
Pai Gow Poker
Yes, we are recommending another poker game. With Pai Gow Poker, you're making two poker hands in the hopes of beating the dealer. If you only beat one of the dealer's hands, your bet pushes. When you beat both hands, you double your money minus any commissions.
This game requires a small bit of strategy for best results and can help get you into a proper poker mindset. No, it's not standard poker but is a lot of fun to play. There are side bets and progressives you can chase if you're more of a risk-taker.
Or You Can Just Play Another Poker Cash Game
Most of you probably started reading this thinking "I would just sit in on another game." That's a great strategy too, but nowhere near as exciting. Many poker rooms only have a limited number of games and if your $1-$2 NL game is not running, you might have to sit into a $2-$4 Limit game. For some people, playing video poker or craps is much more interesting than playing Limit Hold'em.
bottom corner