top corner
5 Things to Work on Before the World Series of Poker
3076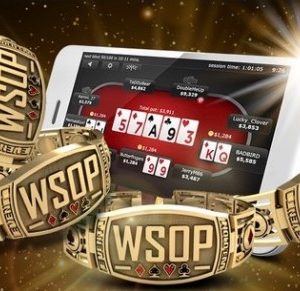 The 2021 World Series of Poker will start ramping up in less than two month's time. Now is that time that some people start making their push to improve their game prior to the annual series. Yes, the live version of the WSOP is this fall, but the WSOP online kicks off in July.
Today, we will give you five things you should work on prior to going to the World Series of Poker or playing WSOP Online. These things will help get you in the right mindset for the series and possibly help you win more during the series.
Aggression
With the majority of WSOP games online being NL Hold'em and a large percentage of live events likely to be Hold'em as well, it is important that you work on your aggression. We don't mean going into an event being a complete maniac, but learning how to be aggressive and build stacks so that you are not putting yourself in tenuous situations too early in a tournament.
Part of working on aggression includes shifting gears, looking for players to target, and working on hand ranges. Aggressive poker is winning poker.
Patience
Hand-in-hand with aggression, you need to work on your patience. With the exception of Turbo and Super Turbo tournaments, many tournaments will be grinds. You will need to be able to exercise patience in certain scenarios to avoid putting too much of your stack at risk at the wrong time.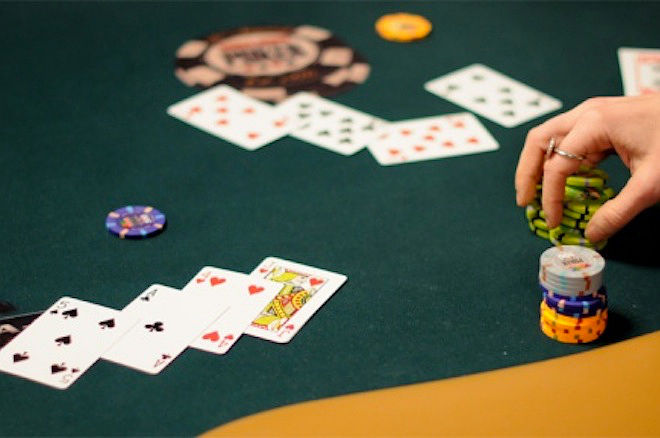 Also, for the live series, those of you that will play mixed games will need to work on your patience for those games. You cannot use aggression to will your way through Stud or Lowball poker games. Learning to play patient poker will help you regardless of which game you play.
Satellite Play
Whether you play online or live at the Rio, you will want to work on your satellite play. Satellites are a great way to win your way into WSOP events. Whether you play online or live, you can win your seat in any WSOP event. There is an old rule of thumb that says if you can win a Sit and Go, you can win a tournament. While a bit simplistic, it is applicable.
Strong satellite play will help to reduce the impact of the series on your bankroll or allow you to play more events than you planned. In my first WSOP, I ended up playing twice as many events thanks to satellites. Some people grind satellites to play in the WSOP. Regardless of which path you choose, improving your satellite play will help you win more.
Noise Tolerance
Something that many people don't consider when playing the World Series of Poker is the sheer amount of noise involved. When you have hundreds of tables running at one time in a room, the noise levels can get quite loud, especially in the early rounds of any tournament.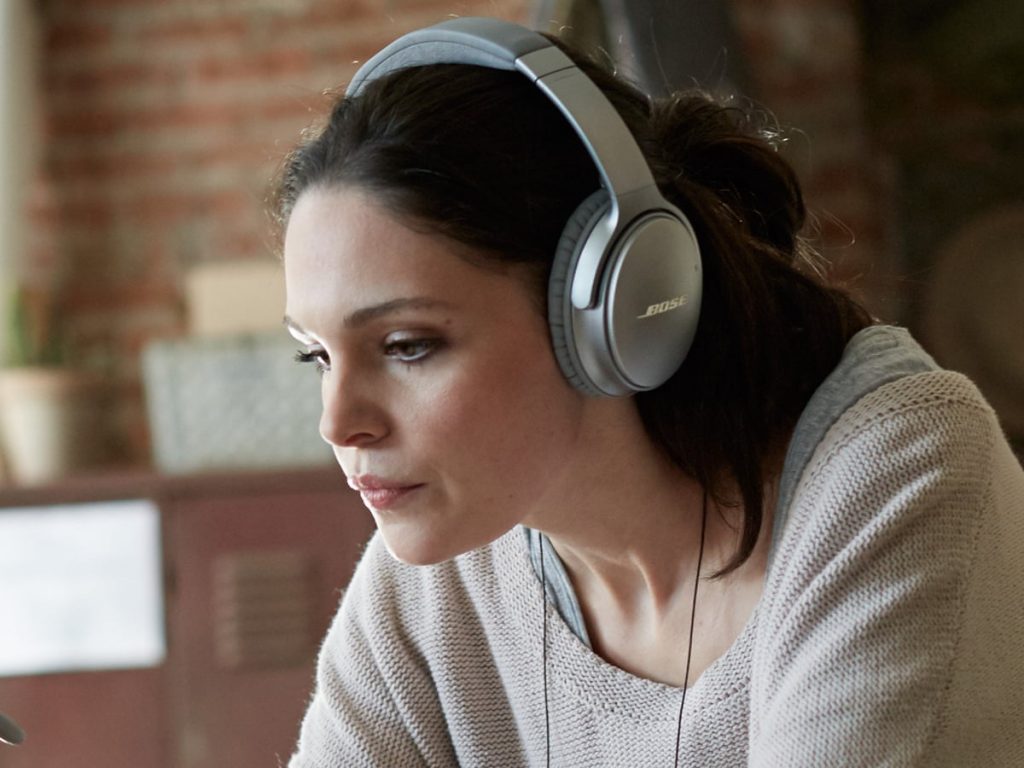 If you're someone that gets distracted easily by noise, you will want to work on your noise tolerance. Should this not work, consider investing in some earplugs or noise-canceling headphones. You have plenty of time to find some headphones that are comfortable and work for you.
Mutli-tabling Live and Online
The WSOP offers the unique opportunity to play live and online poker at the same time. There are some players that will play both a live and online bracelet event at the same time. Others will opt to play satellites while playing in a bracelet event. In either event, you will have to learn to multi-task effectively.
This is different than multi-tabling online poker as you cannot do both at the exact same time. Finding a balance to allow for both can be tricky, but it can be done. You can practice this while playing with friends or maybe even by playing with two computers or devices at the same time. It may not be the most comfortable way to play poker, but you're getting in game shape for the big dance of poker. A little pain will be worth the gain.
bottom corner