top corner
Rhode Island May Pursue Online Gambling in 2018
200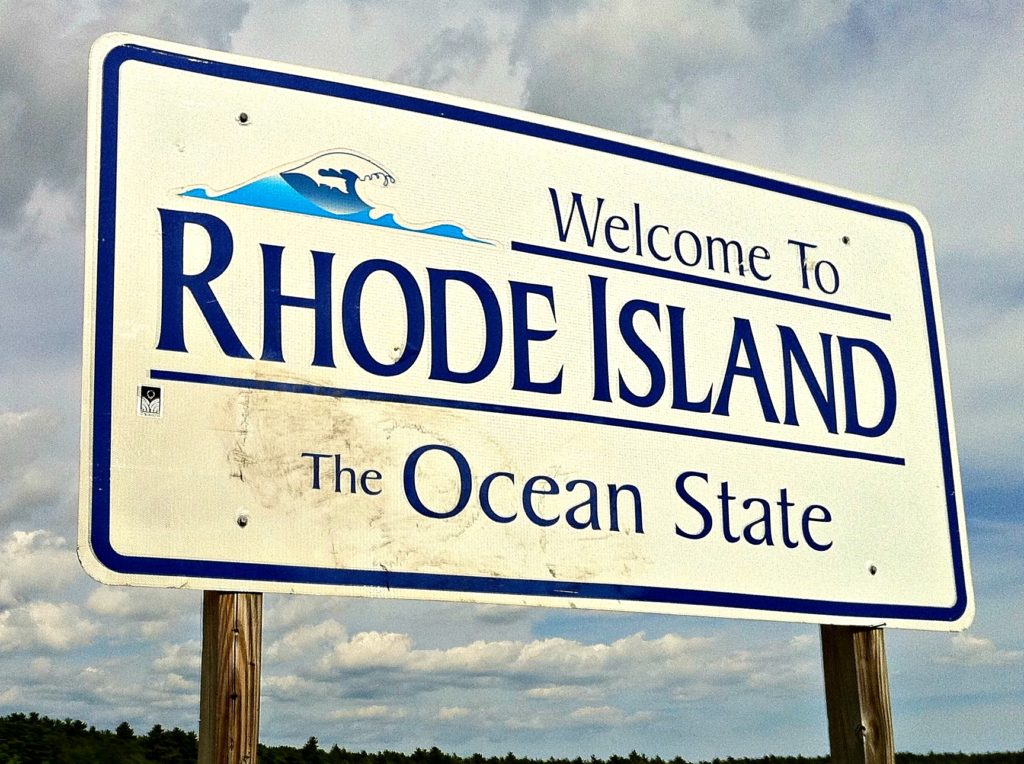 When Pennsylvania regulated online gambling in October, many assumed that it would be just a matter of time before other states came forward looking to regulate online gambling. It appears that Rhode Island may be one of those states.
According to an article late last week on WPRI.com, there is a chance that Rhode Island may decide to move forward with online gambling legislation. While Rhode Island is the smallest US state, it may still be well positioned to move into online gambling, especially if there's a chance it could include online sports betting.
New Jersey Sports Betting Case Influencing RI Lawmakers
According to the WPRI report, Rhode Island lawmakers are open to the possibility of regulating online gambling, but their decision hinges on a case currently before the Supreme Court. Senate Finance Chairman William Conley told WPRI Eyewitness News that the "lawyer in him" believes that New Jersey will win their case and this will open the door for Rhode Island to regulate online gambling.
New Jersey's case actually addresses online sports betting rather than general online gambling, however, this type of gambling would be among the most beneficial to states like Rhode Island due to the number of people that bet on sports across the country.
New Jersey is trying to get a federal ban lifted that prevents states from taking bets on sports. Only certain states such as Nevada are exempt from this ban. If New Jersey wins their case, then other states will be able to offer sports betting, making the prospect of offering online gambling much more attractive.
Online Gambling Bill Could Move Quickly if New Jersey Wins
According to Sen. Conley, he believes that Rhode Island has a good chance of passing online gambling legislation in 2018 should New Jersey succeed in their challenge. He says that the state is ready to move and that the Senate President is open to the idea of online gambling legislation.
Rhode Island is the smallest US state but with the ever-expanding interstate online gambling and online poker network, it could still prove as a profitable venture in other areas outside of sports betting. The state only has two casinos, Newport Grand and Twin River, so there's little chance of oversaturation of gambling as can be the case in some states.
What Other States Could Step Forward?
Rhode Island is just the first new state to step forward with online gambling legislation efforts. Other states already considering or likely to consider iGaming regulation in 2018 include West Virginia, Massachusetts, New Hampshire, Michigan, Illinois, Mississippi and New York.
New England online gambling expansion is much more likely due to the fact that Pennsylvania, New Jersey and Delaware have all regulated iGaming. States are beginning to feel the pressure from the increased competition for gambling dollars and iGaming is becoming more of a necessity rather than a luxury as in the past.
With 2018 just around the corner, we will start to hear more about potential regulatory efforts from US states. Stay tuned as we will bring you details on any future developments in iGaming legislation in the United States.
bottom corner