top corner
PokerStars Adds 6 New Ambassadors to Team Pro
2989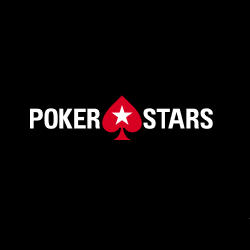 PokerStars has been on the hunt for new members for its roster of poker ambassadors. On Tuesday, the company announced that they have signed six new players to its ranks. They include poker pros Parker "tonkaaaaP" Talbot, Andrew Coimbra, and Sam Grafton along with six Twitch streamers.
PokerStars Adds 6 To It's Roster
On Tuesday, PokerStars sent a press release announcing its newest roster of poker ambassadors. Here's a quick list of the new roster members:
Parker "tonkaaaaP" Talbot – Canadian Poker Pro
Sam Grafton – English Poker Pro
Andre "ACoimbraPoker" Coimbra – Portuguese Poker Pro
Lasse "WisternJL" Jagd Lauristen – Poker Streamer
Keith "AccidentalGrenade" Becker – Poker Streamer
Mark "naigo1" Foresta – Poker Streamer
Becker and Foresta are based in Pennsylvania and will be featured quite heavily streaming PokerStars PA. The rest are international players and streamers.
Sam Grafton, Andre Coimbra and Parker Talbot will all be joining PokerStars Team Pro.https://t.co/u0SEUBhg9N pic.twitter.com/A1DqWWzuZ2

— UK PokerNews (@UK_PokerNews) April 6, 2021
According to Scott Goodall, Associate Director of Communities and Partnerships at PokerStars, "We are proud to expand our team and welcome these brilliant ambassadors for the game to PokerStars. The cornerstones of our strategy are supporting poker players and poker streamers, in particular new talent who have tons of potential and drive to grow, alongside creating a fun and welcoming environment for our community on Twitch and in other spaces. We're excited to bring on board our new ambassadors so they can share their journeys, inspire others and most importantly have fun. Welcome all!"
Who's Joining The Team
Let's take a look at those joining the PokerStars family:
Parker "tonkaaaaP" Talbot – Talbot is a Canaidan pro with over $3 million in online poker tournament cashes. He is one of the best high stakes poker players presently streaming on Twtich. His online accomplishments include a both SCOOP and WCOOP titles along with a Super Tuesday victory for over $100,000. According to Talbot, "It's going to be unreal. I'm very excited to join."
Sam Grafton – Grafton is an English poker pro that's well-known in the poker world. He will be joining PokerStars as a poker commentator and content creator. According to Grafton, "I'm really excited to join the team…I've really enjoyed working with PokerStars over the last year, and now I'm contractually obliged to turn up anytime Joe Stapleton requests a commentary buddy."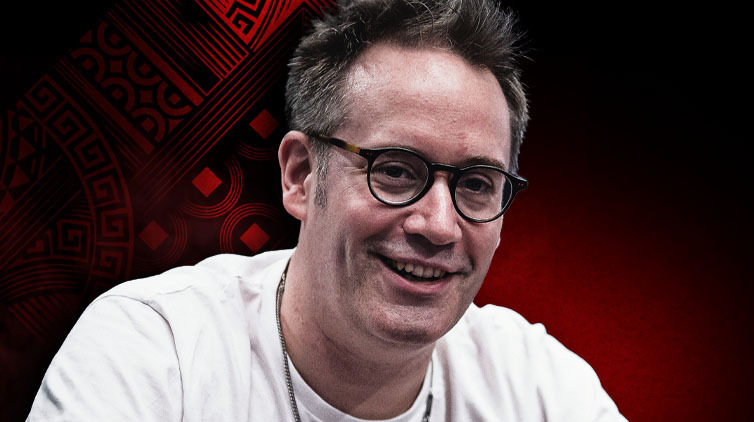 Andre "ACoimbraPoker" Coimbra – Coimbra is a Portuguese poker pro and is a former team member. He is returning in hopes of growing his online community. "I'm very happy for having the opportunity of joining Team Pro again and once again to be an ambassador for my favourite poker site."
Lasse "WisternJL" Jagd Lauritsen – Not much is known about this poker streamer other than wanting to grow his community. He is an up and coming streamer.
Keith "AccidentalGrenade" Becker – Becker is a rising poker streamer in PA. He will be primarily streaming PokerStars PA.
Mark "naigo" Foresta – Foresta is another PA up and coming streamer. You can catch him playing and streaming PokerStars PA tournaments.
PokerStars Continuing Trend of Sponsoring Content Creators
It is well-known that PokerStars has moved away from sponsoring "pro poker players" and rather they focus on those that can bring added-value to the company. If you were paying attention to the list of those added, every single person is a content creator in some form. Even the pros added are being added as a way to continue promoting the company.
It is no longer good enough to show up to some poker tournaments and wear a patch. The best ambassadors now work to build active communities of poker players and fans. These are the types of ambassadors that PokerStars now targets and it's smart. Poker is an experience, and PokerStars is working to give its players the best online poker experience possible.
bottom corner